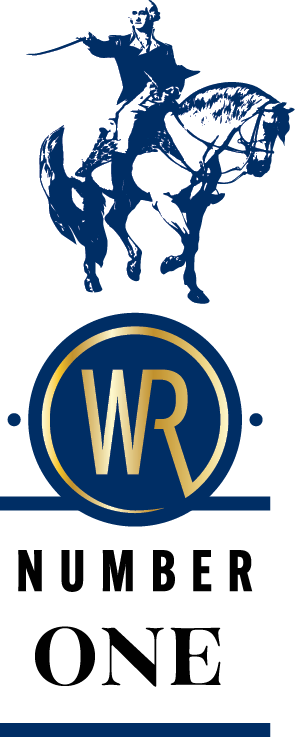 Espy House Washington's Reserve Number One is born of the spirit of our founding father. Exclusively single barrel and barrel strength, this carefully curated bourbon has aromas of brown sugar, crème brûlée, butterscotch, and leather. On the palate you'll find a delightful compilation of mixed nuts and baking spices mingle with a finish of spearmint, mellow oak, black currant and cinnamon.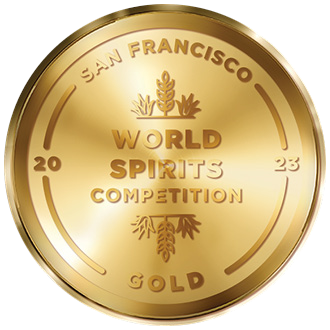 2023 Gold Medal Winner at the
highly prestigious San Francisco
Spirits Competition.